Our Story
The Multiple Sclerosis Society of Malta – VO/43 – was founded in 1997 and provides a voluntary means to enhance and expand public awareness, individual and family services and rehabilitation in Multiple Sclerosis (MS). It primarily offers subsidised physiotherapy to its members with Multiple Sclerosis and group psychotherapy for the whole family. It also seeks new knowledge, circulate and applies it for the benefit of persons with MS.
Established: 1997
Current number of members: 100
People in Malta known to have MS: 450+
People with MS known to the society: 200
The Society organises meetings for its members – both for MS patients and also their family – by bringing professionals and specialists like; consultants, therapists and other professional speakers to discuss varies topics relating to MS. These meetings are held once or twice a month.
The MS Society also organises events to raise more awareness and funds to continue with its objectives to support its members. Such events include car wash, concerts, bike rides, walks, buffet lunches, BBQs.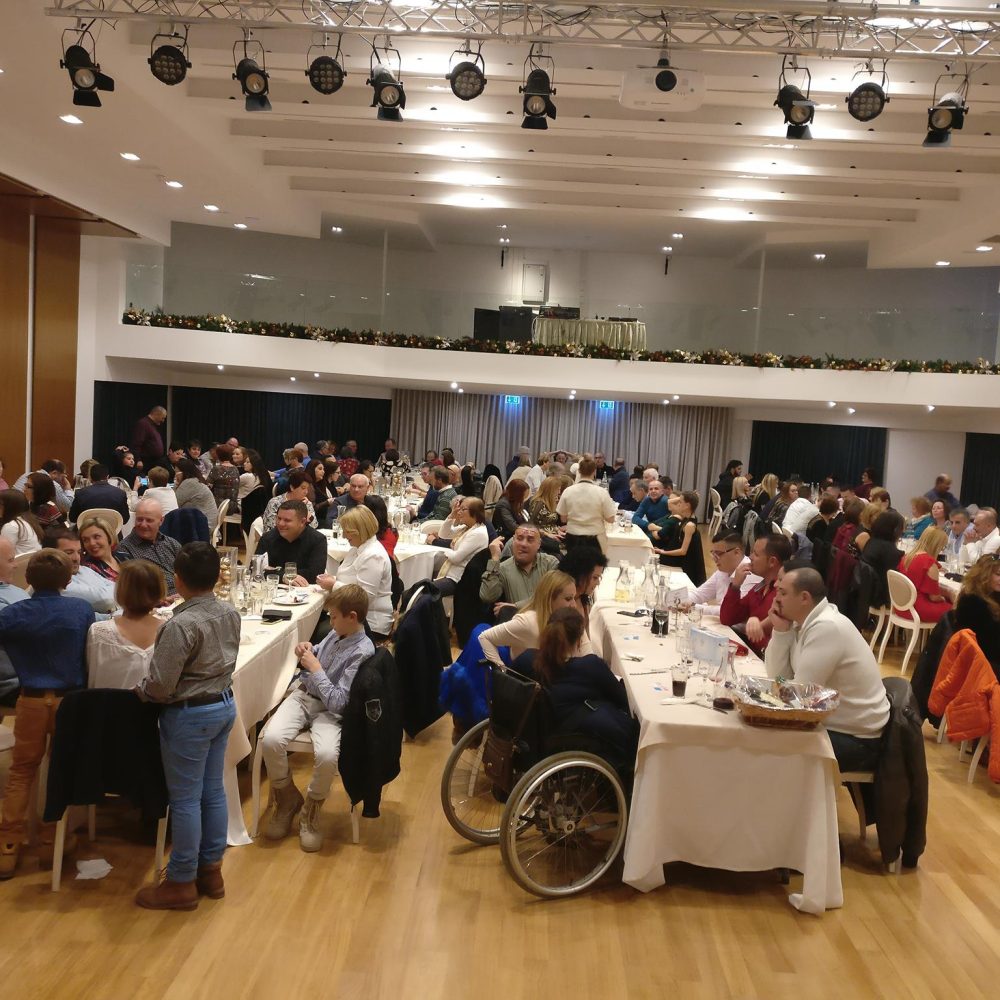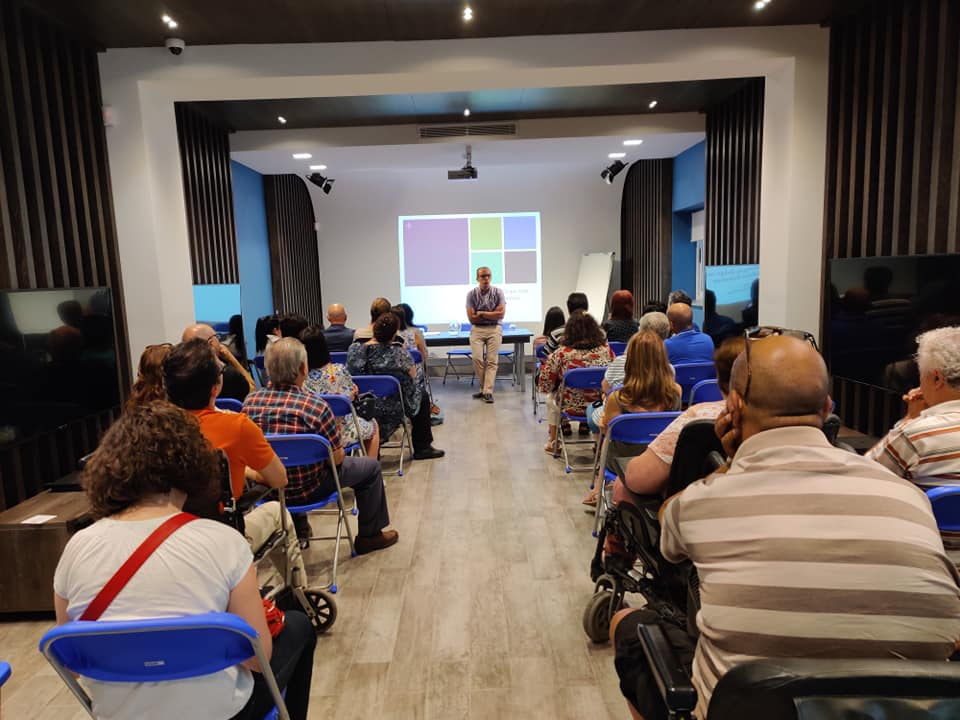 Society Aims & Objectives:
To be a focal point for people with MS and their families;
To provide updated medical information about the condition;
To provide persons with MS with an environment where they can meet and share experiences;
To provide medical and other services to people with MS.