Christine Montague
Secretary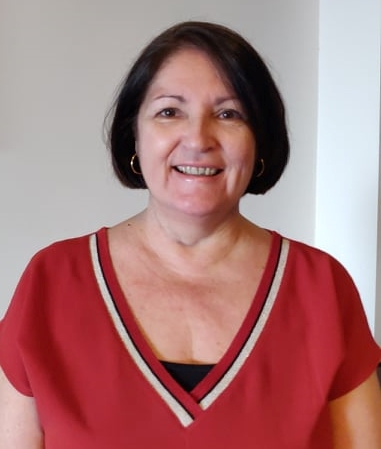 A LITTLE MORE ABOUT Christine:
Hi! Some of you may know me as the Secretary for MS Society of Malta, others as simply Christine.
I am also an MS patient who is trying to make some sense of this condition. To this aim I attend conferences and courses. I have qualified as a EUPATI fellow which has widened my knowledge of medicine research development and legislation in bringing new drugs to the market. As a patient advocate, I have the patients' needs a constant priority.
On a personal note, I am married and have a beautiful family. My hobby is antique restoration and I have upgraded to restoring a 15th century wooden house.