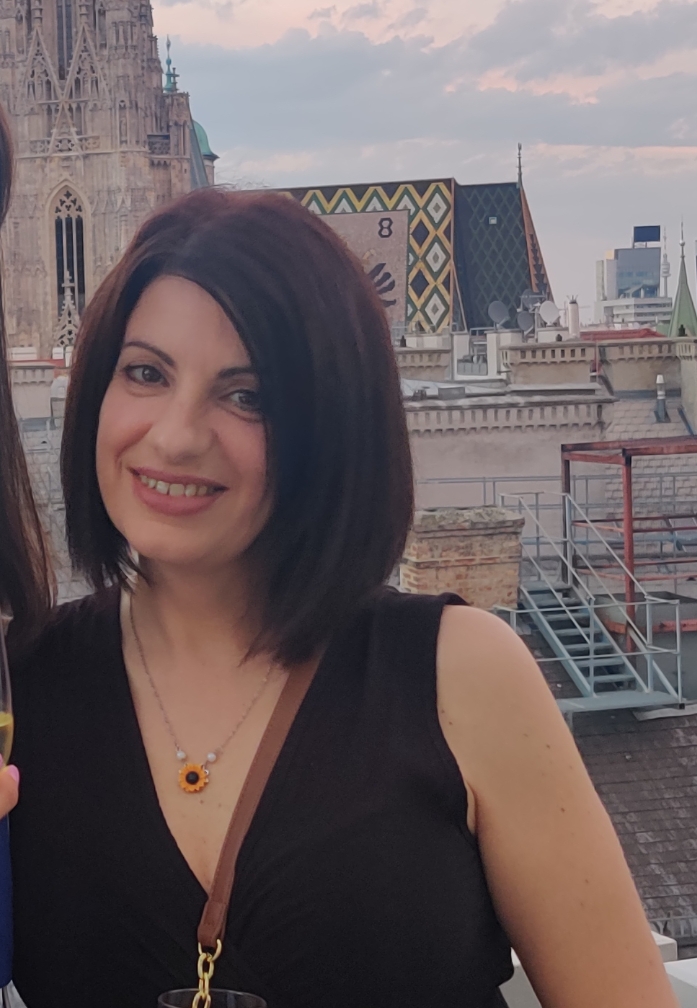 A LITTLE MORE ABOUT Claire
Hi all – I've only been diagnosed with Multiple Sclerosis just over a year. At first it was a big shock as I didn't know how to react and I couldn't accept the condition. To be honest I didn't know much about MS, so it was hard trying to explain the condition to family and friends. That's what made me want to do something to change this.
Since my diagnosis of MS, I've developed a deep understanding of the condition. And admiration and empathy for people living with MS, their family and friends. Thanks to the society I realized I am not alone, I found the support I needed at my lowest.
I am now volunteering at the Multiple Sclerosis Society of Malta as I want to keep raising awareness of the condition, hoping that in time I will also inspire others.