Christabel Spiteri
Treasurer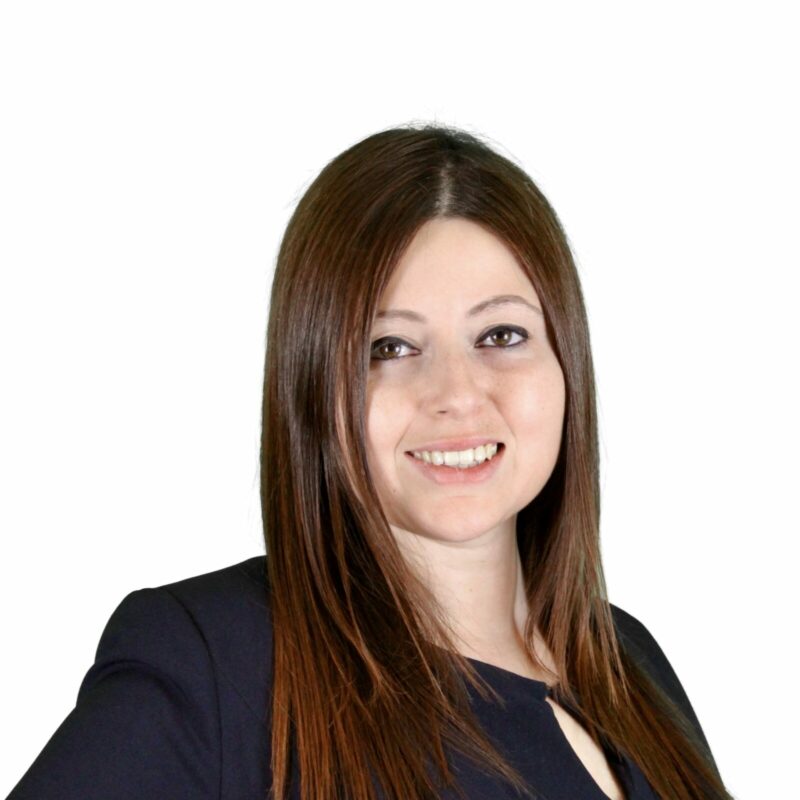 A LITTLE MORE ABOUT Christabel
I've been diagnosed with MS since the early age of 17 and although this has been a struggle ever since, I never wanted MS to define who I am.
During my MS journey, I learnt to challenge myself and I can proudly say that I am a Certified Public Accountant by profession and hold the post of a director. I also learn how to play violin and attend regular vocal sessions.
The key is to live day by day. Do not overthink. Challenges will only make you stronger.