"What is to become of me?… Is it going to change who I am as a person?"
MS is sometimes referred to as a snowflake disease because it manifests itself differently in each individual. As it is so, each person with MS finds ways to manage their symptoms and function as well as possible.
Most individuals with MS establish and follow a treatment plan with their neurologist. Medications are used to modify the disease course, treat relapses and manage symptoms. Doctors recommend regular exercise. If physical movement is difficult, exercises in water is highly beneficial for people with MS. A well-balanced diet, low in empty calories and high in nutrients and fibre, is also recommended to manage one's overall health. There is no positive way of receiving the news that you have a chronic disease. It's not easy to accept and so much can go through your head about it. "What is to become of me? How are others going to react? How is it going to impact my and my family's life? Is it going to change who I am as a person?"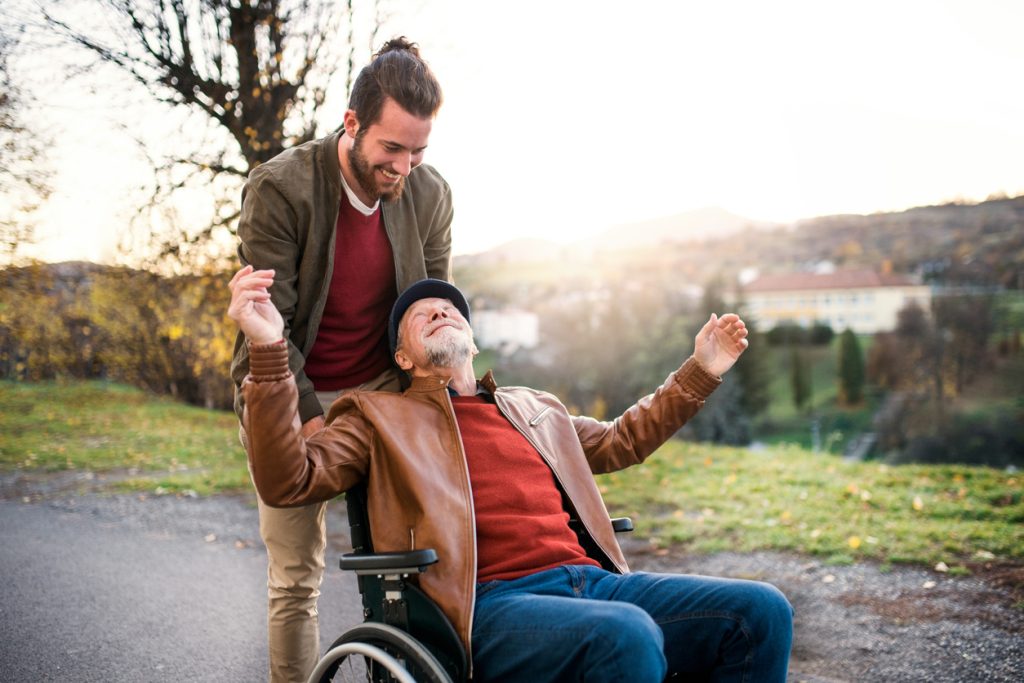 Mental health is also another issue in MS, and this why it's very important to have a support system surrounding oneself. Psychotherapists are often recommended to help with processing and to learn about problem-solving techniques to handle tough situations. It can also help with managing life with MS and health conditions that come along with it such as anxiety, depression, and sexual problems.
It is entirely up the person if and when one can tell others about their MS diagnosis. Everyone may react differently to the news and a wide range of reactions may be present. It is important to take one's time and only talk about it when one is fully comfortable to do so. When one is ready to tell them, it is best to try to avoid rushing the discussion as they may have a lot of questions, and it is very important that they leave the conversation more informed about MS and, most importantly, what it means to the person who has MS.
If you learn about someone in your family, a friend or colleague that has MS, let them know how much your relationship with them means and that you are still up to spending time together.