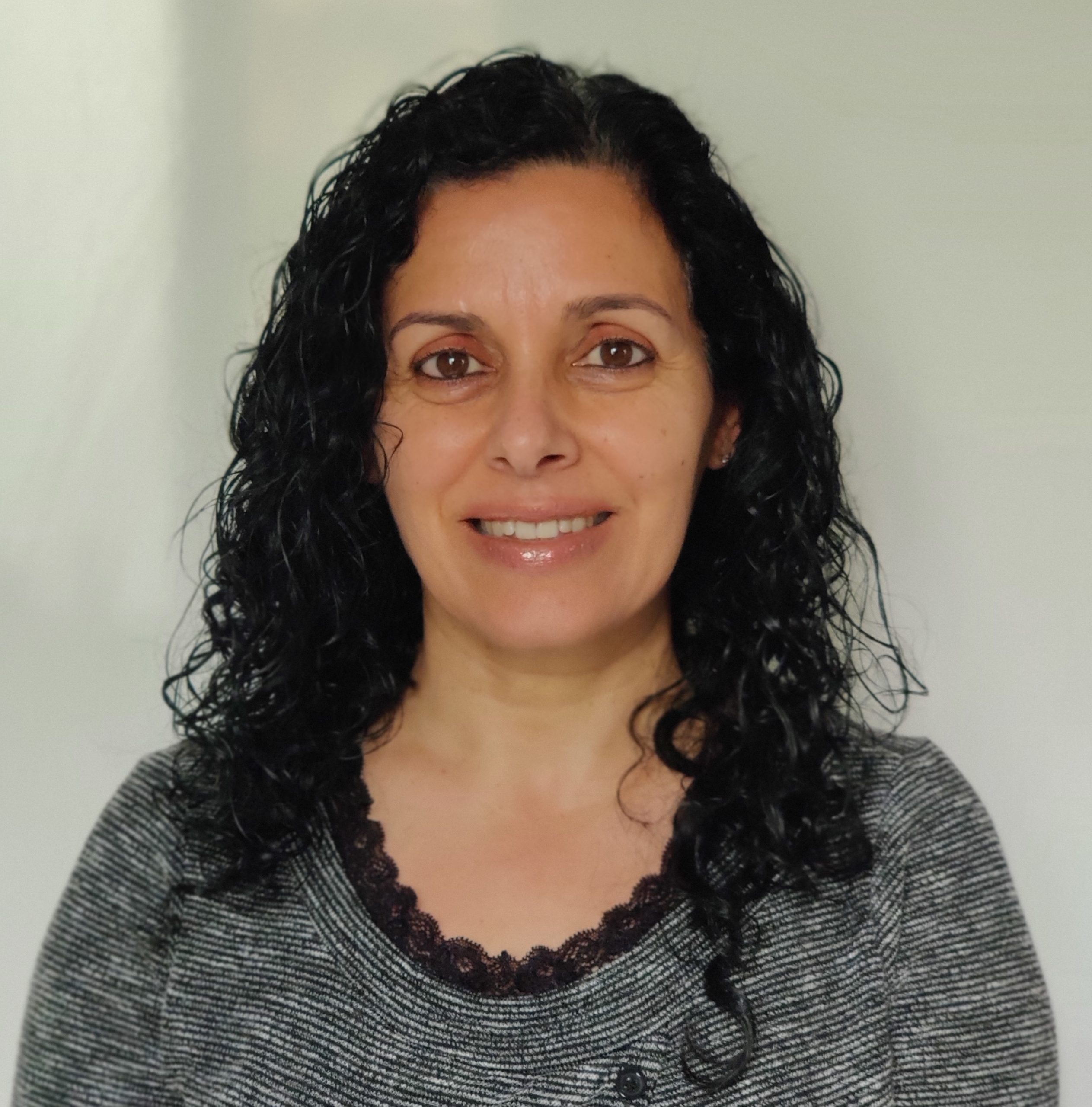 A LITTLE MORE ABOUT Carmen
My name is Carmen Muscat and I am an MS patient.
From the moment, I was diagnosed with the condition, I joined the Society to have support in my life while getting the information I required to start living with MS. However, this was not enough. I wanted to help and support other MS patients. To this end, I joined the committee first as a secretary and later on as a President. It has already been 13 years since I joined.
Apart from forming part of the MS Society, I am also a married woman with a very beautiful and supportive family who are there for me each and every step. I also love cooking savoury and sweet dishes while also sewing and reading are some of my other hobbies.